The Brain-Gut axis in the focus
TREATMENT OF METABOLIC AND NEUROLOGICAL DISEASES
MIND Clinic is the workshop of treatments and research for diseases with previously unknown origins in the field of neurology, oncology and gastroenterology.
BOOK AN APPOINTMENT
LEARN MORE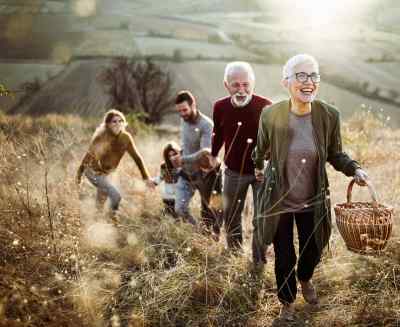 Microbiome tests - A passport to health
Microbiome is the concept of all microorganisms living in the human body. There are 10 times as many microorganisms (bacteria, fungi, viruses, etc.) living in harmony with our body as the number of our body cells. These microbes have an active, bidirectional connection with our body. Thanks to this complex relationship they affect our health in many different ways.
Learn more
Our key professional partners
CÍMÜNK: 1024 Budapest, Lövőház utca 39. I. em.